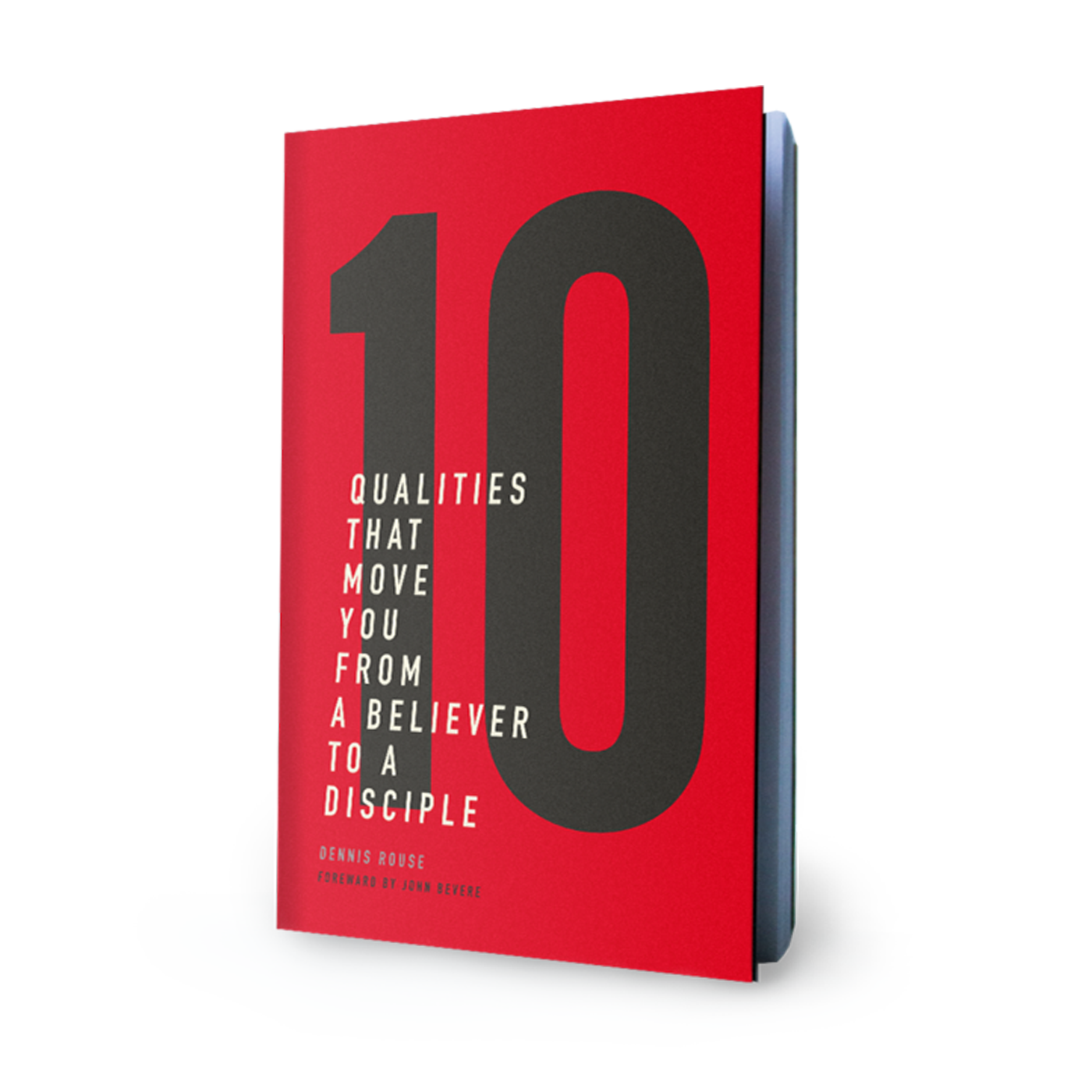 WRITTEN JUST FOR THE CHURCH
After 27 years of pastoring Victory, a thriving multicultural church of over 16,000 members, Pastor Dennis Rouse has written his very first book! 10 is written with small groups in mind and is perfect for leading your church to a deeper place of discipleship. We're offering a bulk discount and pre-order incentives in our store.
---
---
"IT'LL REFRESH YOUR SOUL AND GIVE YOU A NEW PERSPECTIVE!"
- JOHN BEVERE | Speaker, Author of Killing Kryptonite
PASTOR DENNIS + COLLEEN ROUSE
Along with his wife Colleen, Dennis Rouse founded Victory World Church in Norcross, GA, attended by more than 16,000 members from over 140 countries. Dennis lives his life by three principles: simplicity, sincerity and sacrifice. He strongly believes we will not experience the fullness of God in our lives unless we move from simply being a believer to a committed disciple.
Learn More
Churchgoers must become disciples
Do we simply believe and do 'the church thing,' or are we passionately pursuing what it means to be a fully committed disciple of Christ? The Book 10 takes church members on a journey to deepen them spiritually. 10 is built with small groups in mind, offering questions following each chapter.
Robert Morris – Gateway Church
"The Bible talks a lot about being a disciple of Jesus, but how does that apply to us today? In this book, Dennis Rouse breaks it down into simple terms and explains what it really means to be a disciple. I have been friends with Dennis and his wife, Colleen, for many years, and I know what he has to say about discipleship will transform your life. If you're a believer looking to take your relationship with the Lord to a new level, this is the book for you!"
Learn More
GET THE FIRST TWO CHAPTERS FOR FREE
We'll send the first two chapters straight to your inbox for free. Get ready to take a journey into the very heart of what it means to move from merely being a believer in Jesus to becoming His fully committed disciple!
Yes Please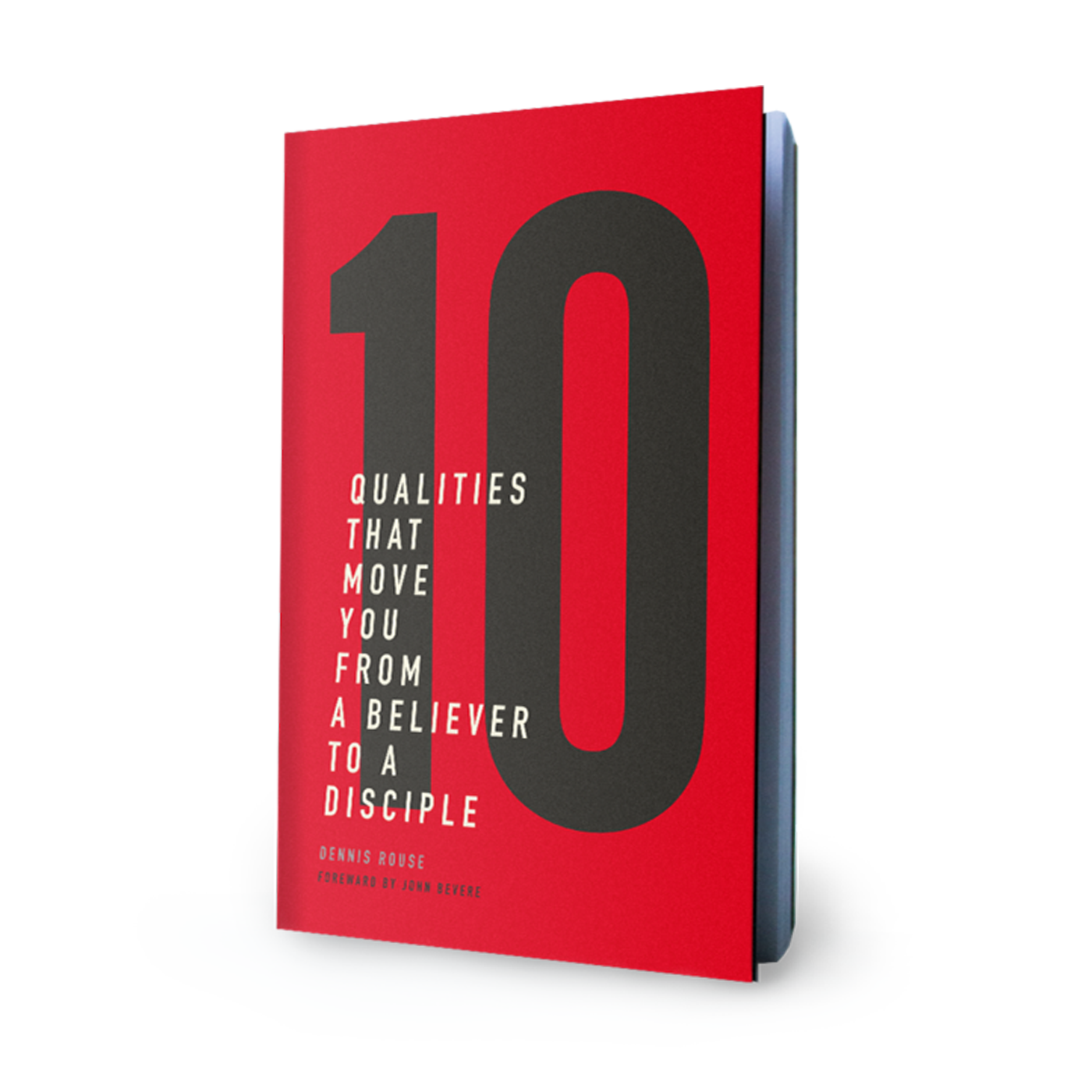 John Maxwell – The John Maxwell Co.
"I've known Dennis for over 25 years and watched him lead one of the more unique churches in America with over 140 different nationalities. This book, 10, defines the key that unlocks the power of the church to impact the world by moving people from believers to disciples!"
Learn More