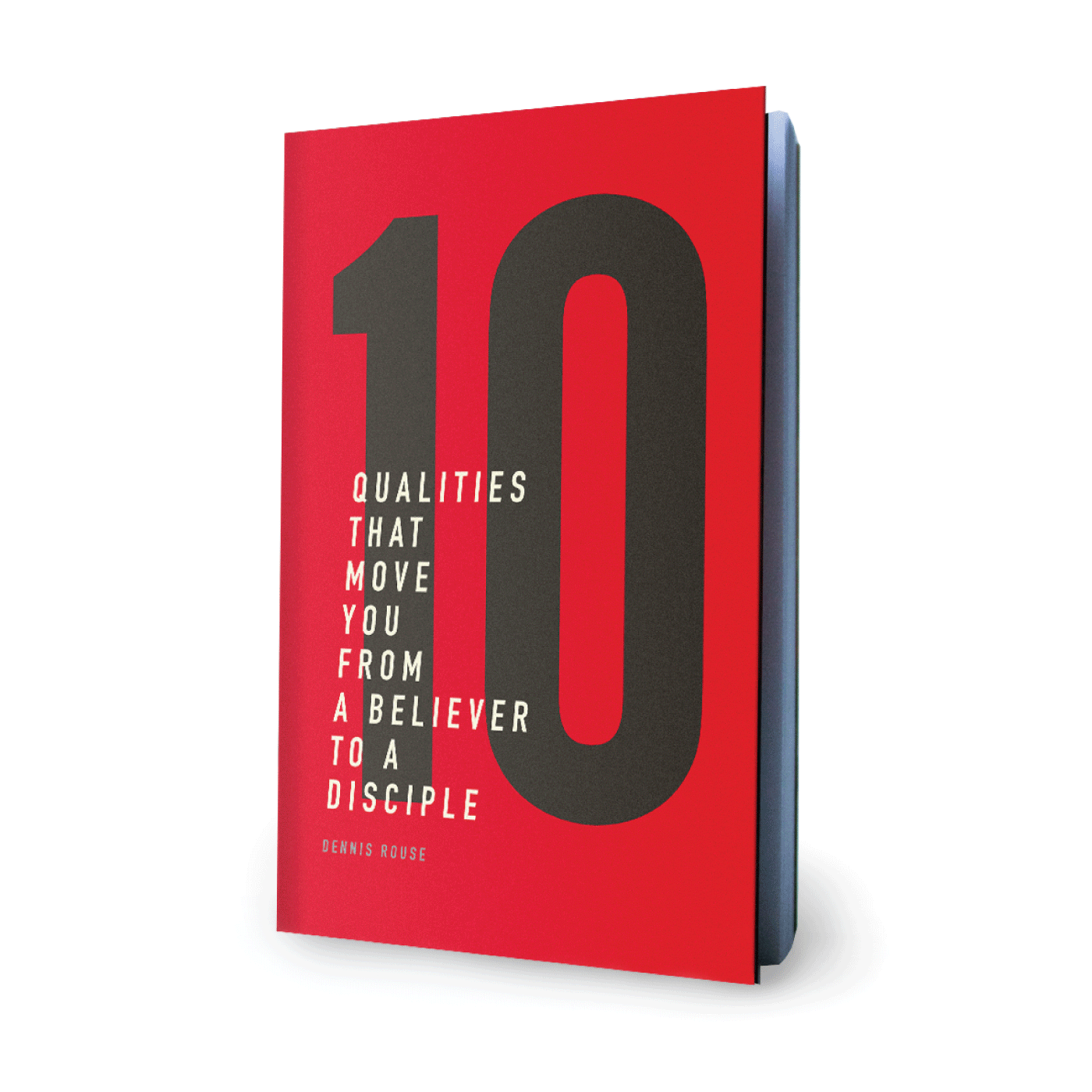 IT'S HERE!
After 27 years of pastoring Victory, a thriving multicultural church of over 16,000 members, Pastor Dennis Rouse is releasing his very first book! It's called 10 and is available for pre-order today! If you order early you get the following:
Free + Early Shipping
First Two Chapters Free
Free Audiobook (2018)
50% Off Discount Code
"IT'LL REFRESH YOUR SOUL AND GIVE YOU A NEW PERSPECTIVE!"
- JOHN BEVERE | Speaker, Author of Killing Kryptonite
PASTOR DENNIS + COLLEEN ROUSE
Along with his wife Colleen, Dennis Rouse founded Victory World Church in Norcross, GA, attended by more than 16000 members from over 140 countries. Dennis lives his life by three principles: simplicity, sincerity and sacrifice. He strongly believes we will not experience the fullness of God in our lives unless we move from simply being a believer to a committed disciple.
VICTORYATL.COM
GET THE FIRST TWO CHAPTERS FOR FREE
We'll send the first two chapters straight to your inbox for free. Get ready to take a journey into the very heart of what it means to move from merely being a believer in Jesus to becoming His fully committed disciple!
Yes Please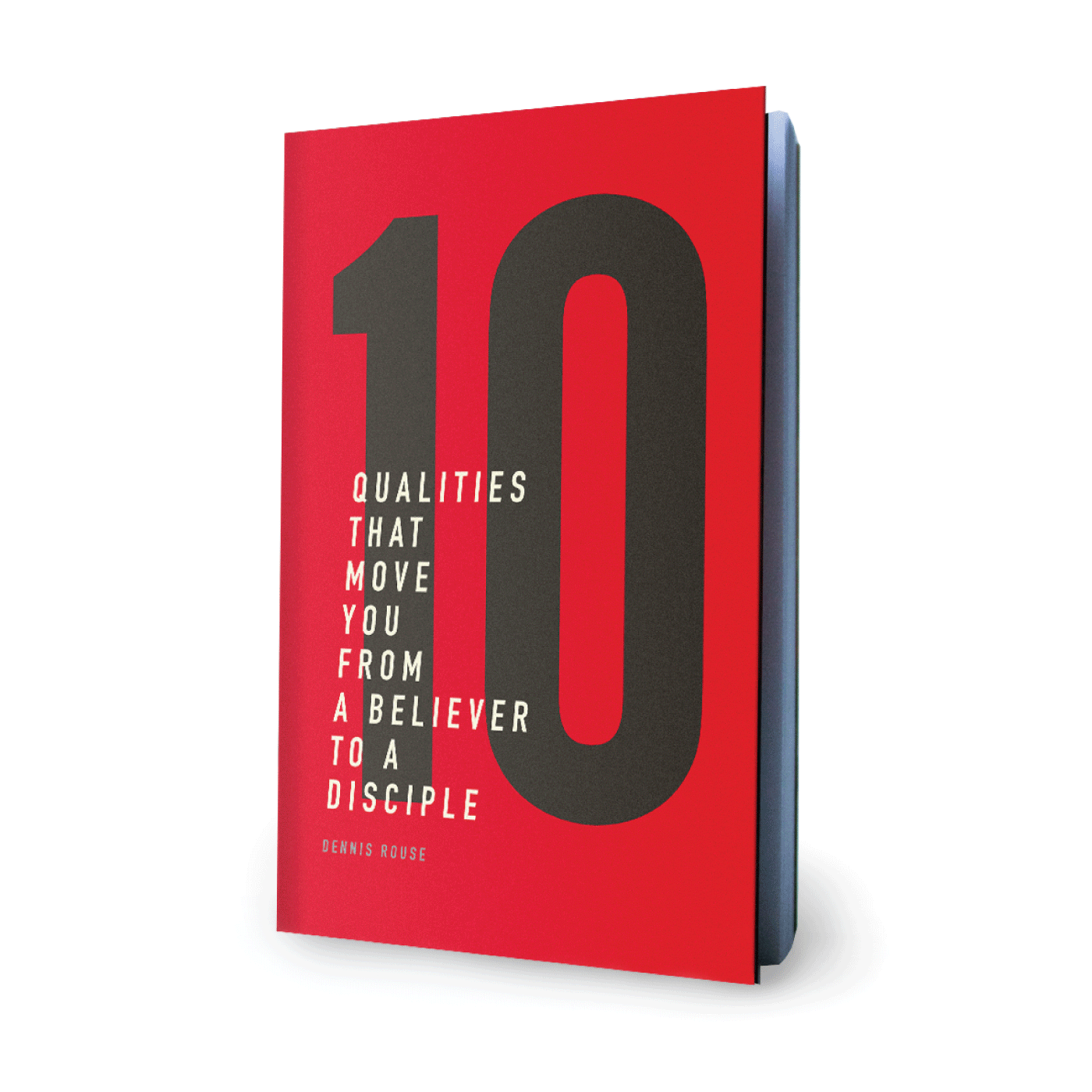 JOIN THE LAUNCH TEAM
Interested in being a part of the launch team? Sign up and we'll send more info soon about how you can help.